Hello everyone, this is Glengarry. Having lived in United States of America till I was 5, I moved to Europe with my siblings and mum to join my grandparents in Spain.
After graduating university, I migrated to Thailand, before finally landing in Singapore which I had been calling my home for the last 8 to 9 years.
Do you have any questions for me or about Singapore? Or do you have some content you would like me to talk about on my blog?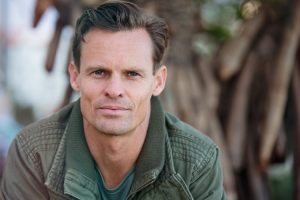 Then contact me below using the form below!:
---
If you are interested in finding out more about the country I call home now, then check out the following video.